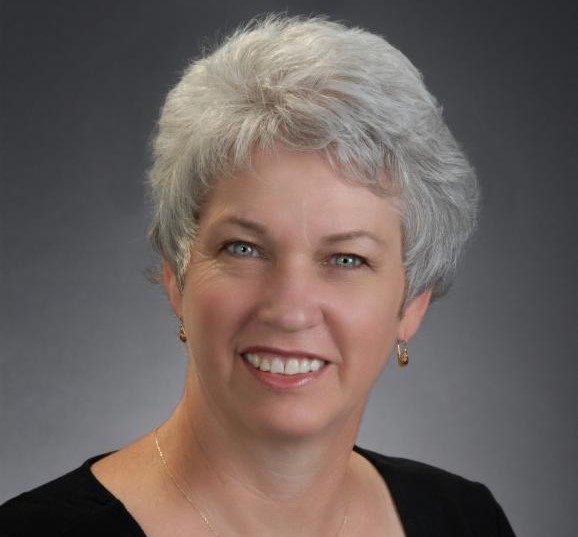 By Terry Forrester (Emeritus Associate Professor) - February 27, 2019
One of the major shifts occurring in the United States is the aging of our population. It's projected that within just a couple of decades older people will outnumber children for the first time. By the year 2035, there will be approximately 78 million people aged 65 years and older.
Department of Social Work and Social Ecology alumna Lori Delagrammatikas has long recognized the importance of providing needed services to seniors, particularly in the area of protective services. Previously, she worked as a program manager with the Academy for Professional Excellence, which operates through the San Diego State University Research Foundation. While there, Lori spearheaded the development of 23 core competency training modules for California's Adult Protective Services (APS). She was later appointed by the governor's office in California to serve as a liaison to counties in overseeing the development of policies, training, and quality assurance measures.
Most recently, Lori had the honor of being chosen as the Executive Director for the National Adult Protective Service Association (NAPSA), based in Washington, DC. At NAPSA, she is taking on a multitude of exciting responsibilities, including strategic planning, working on federal legislation, coordinating program development, planning an annual budget, and assuring efficient management and oversight of the organization. Congratulations to Lori on this wonderful new position!