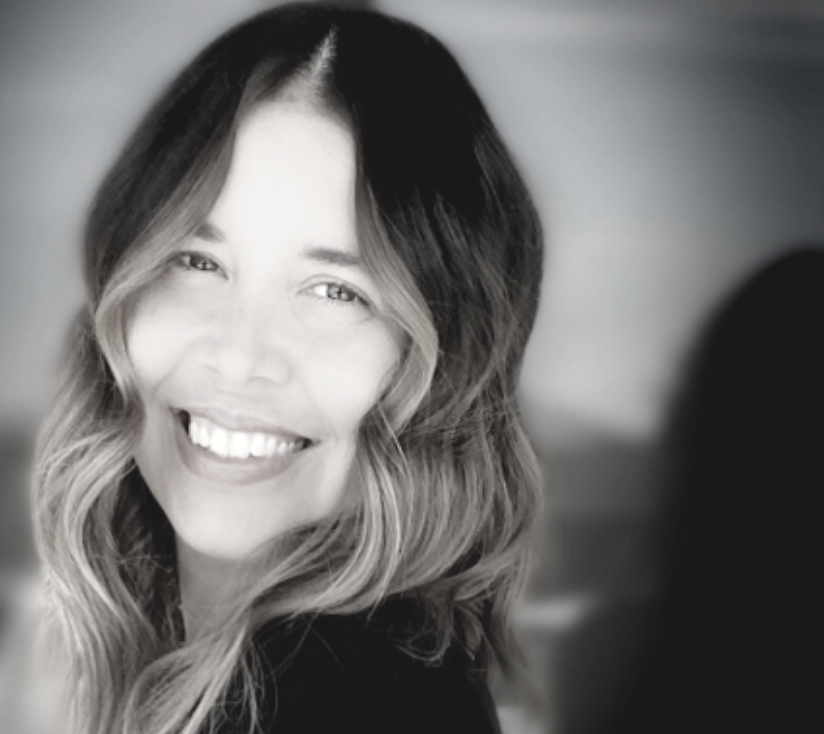 By School of Behavioral Health - April 30, 2020
Since the COVID-19 crisis began, Systems, Families, & Couples PhD program graduate Danna Carter has been thinking about how best to contribute to the world in meaningful ways during this difficult time.
Though working as a full-time researcher and teaching classes to graduate students, she's dedicated some time to engaging in conversations with leading scholars as part of the American Family Therapy Academy (AFTA) to discuss the effects of the COVID-19 and how to find hope in the midst of uncertainty. You can listen here:
"I know I expected graduation to be different," says Dr. Carter, who successfully defended her dissertation yesterday. "I had so many hopes to celebrate with my family, who were flying from Brazil to join me in the commencement ceremonies. However, I am honoring and reverencing the work of all others who are on the front lines of this crisis every day in my prayers."