Commencement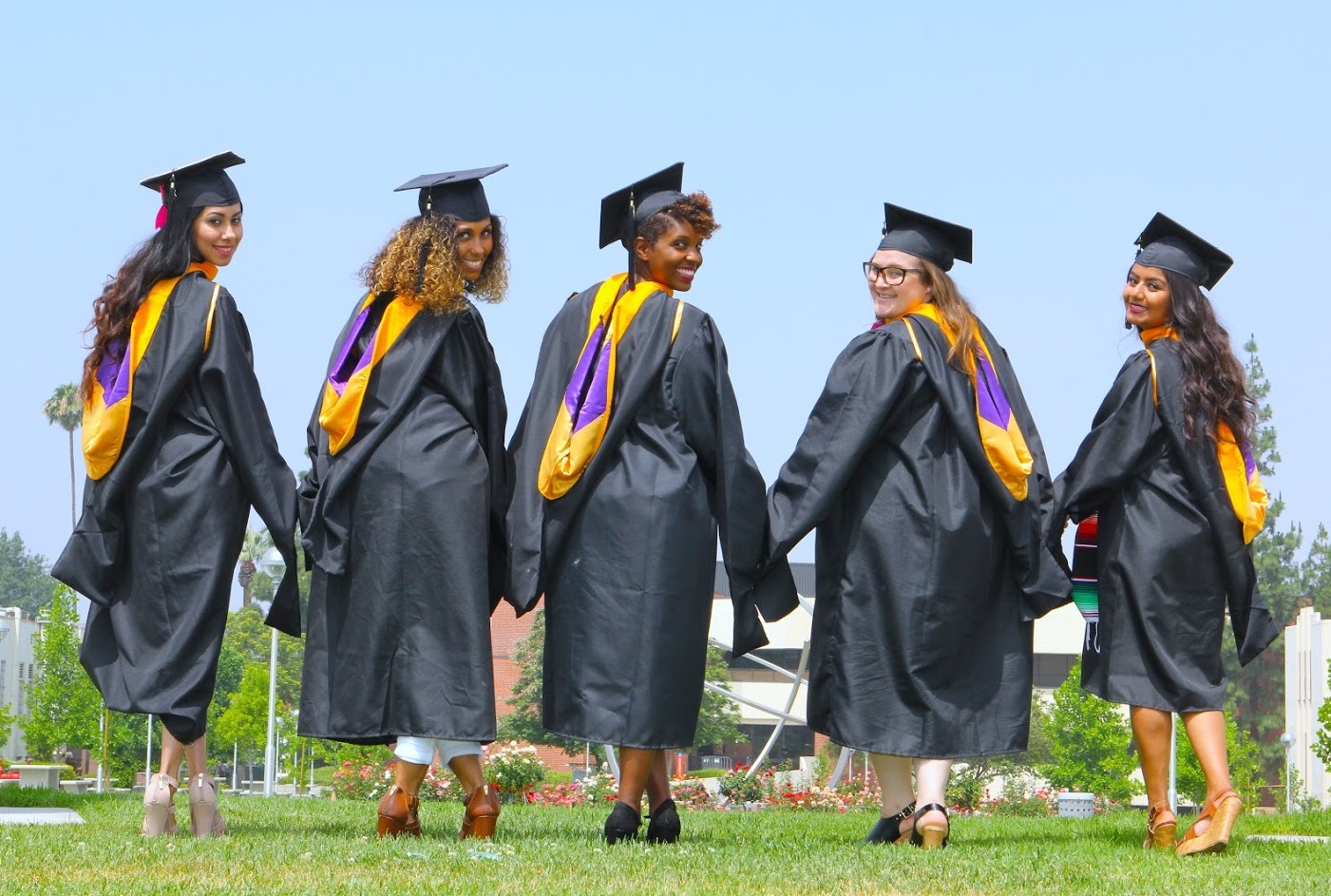 For general Loma Linda University Commencement information and the official schedule of events, please visit the university's Commencement website.
2018 School of Behavioral Health Graduation Events - TBA!
Did you know
For friends and relatives who are unable to attend in person, the University provides an online stream of the Conferring of Degrees ceremony. For more information, click here.
Q: Are any of the events ticketed, or is there a limit on the number of family members and friends who can attend?
A: No. You're welcome to invite as many guests as you'd like!
Q: When should my guests line up for the Commencement ceremony?
A: We recommend arriving at least one hour prior to the start time of the Sunday Commencement ceremony. (Parking may take additional time.)
Q: Where do my guests park, and where do they enter the building?
A: Parking information can be found here, and all guests should enter through the event entrance on the west side of the Drayson Center.
Q: Are there any guidelines for conduct during the Commencement ceremony?
A: Yes. Please refer to the University's Conduct and Protocol information.
Q: Who should I contact if I have any questions that are not addressed here?
A: Please contact your department. If needed, they may refer you to the Office of the Dean.
Departmental Contacts
Counseling and Family Sciences: Suzie Monell - smonell@llu.edu
Psychology: Lesley Taylor - litaylor@llu.edu
Social Work and Social Ecology:  Sheri Ryder - sryder@llu.edu
View the Commencement Brochure for 2017 here.