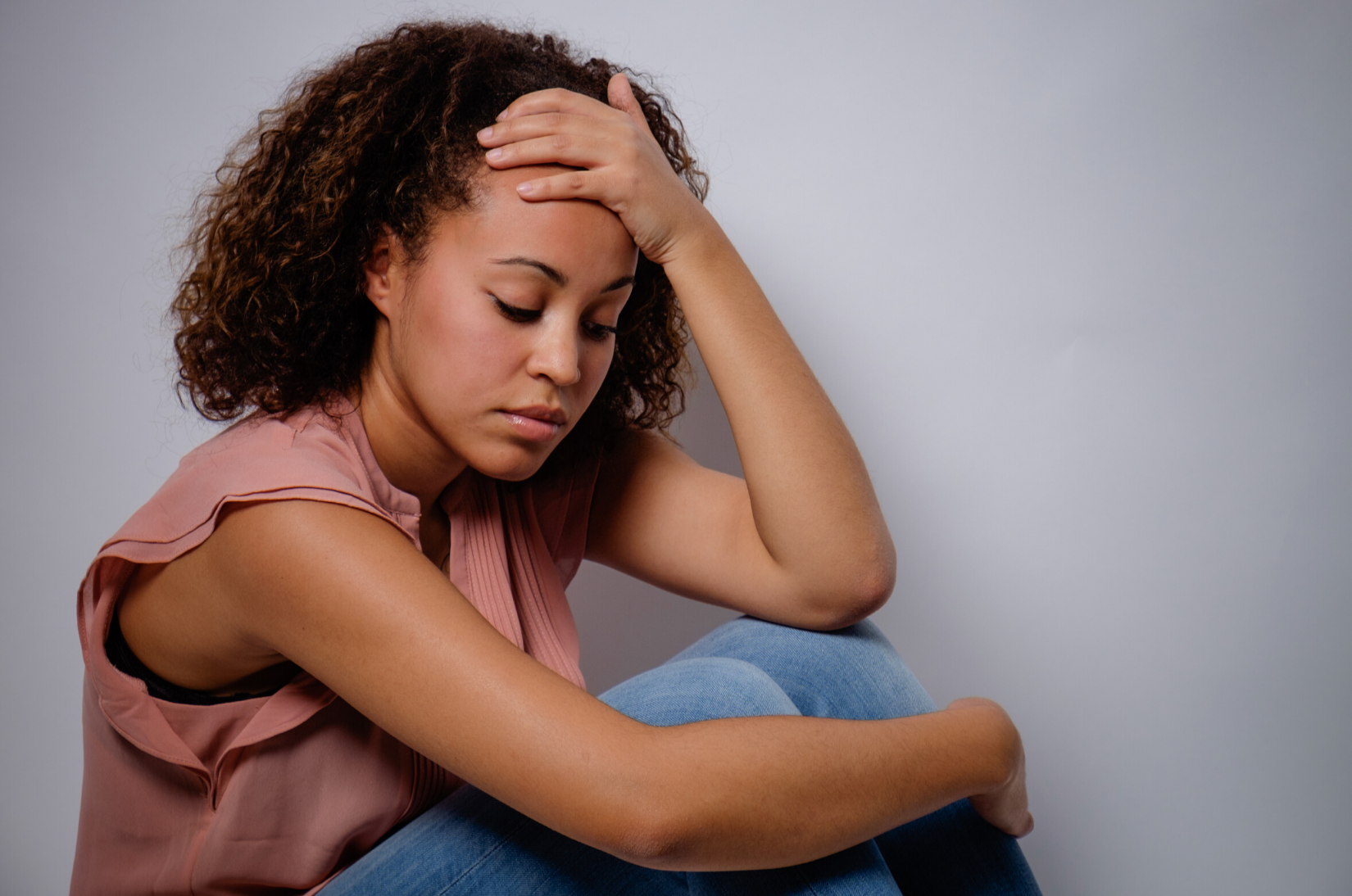 Assessing Psychosocial Impact of Long-term Exposure to Microaggressions among Graduate Students
For people of color in particular microaggressions are a fact of everyday life. Despite this, it is never easy to shrug off; the experience has been compared to a thousand paper cuts, each insult lingering and nagging.
What is the psychosocial impact of these experiences on those who encounter such indignities? Using a moral injury framework, often referred to as soul wounds, this framework has seldom been used outside the military experience, but may help to explain the longer term psychosocial impact on those who have endured sustained exposure to microaggressions.
Project Faculty
Larry Ortiz (PI)