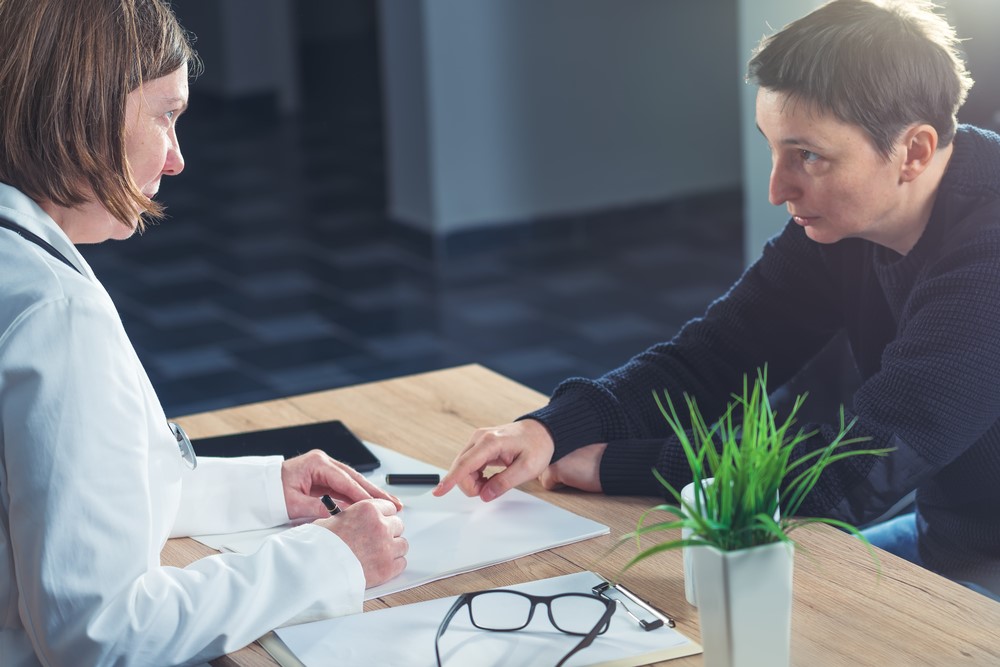 Hope, Agency & Voluntariness: Treatment Adherence Factors in Community Forensic Mental Health
Understanding factors that influence treatment adherence has increasingly become a focus of research. A better understanding of adherence factors may lead to the development of more effective treatments for individuals with serious mental illness, specifically those with schizophrenia spectrum diagnoses.
The overall objectives of this study are to investigate the relationships between hope, agency, voluntariness and outpatient mental health treatment adherence in individuals with schizophrenia diagnoses on formal community supervision. The results of this study will ultimately reveal how these factors influence treatment adherence in offenders with schizophrenia that are receiving services from the county mental health court system.
Project Faculty