These recommendations come from students in the Social Work and Social Ecology Department!
From Stacey Beckman, MSW student: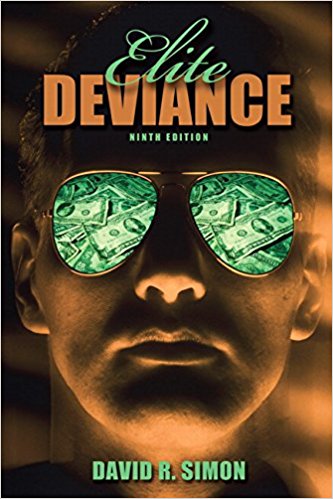 Although not specifically for social work, I read this book in undergrad while studying Sociology. It was an eye opening book for me and one I still think about all these years later. While most textbooks on social deviance focus on street crime, teen pregnancy, and crimes of poverty, this book focuses of white collar crime. It seeks to inform its readers about how the actions of a powerful elite few have resounding affects to citizens. A central theme is that ordinary citizens are much more likely to be affected by unsafe products or medicine, unsafe working conditions, or risky investments than by street crime--all while our sight is focused on the burglar on the nightly news. I feel this book is even more important in the current political climate.
From Ashley Hutchinson, MSW student: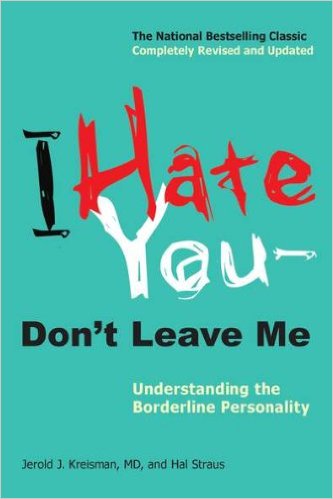 I recently read a classic mental health book called "I Hate You, Don't Leave Me" by Hal Straus and Jay Kreisman about Borderline Personality Disorder. At my practicum site, we see a lot of people with BPD and, as a whole, it is a harder disorder for many mental health professionals to treat. The book really explains BPD in a way that helps demystify an often misunderstood disorder. I've been told by multiple LCSWs and other mental health professionals that this book is a classic text for any social worker to keep in their professional library.
From Marquita LaGarde, MSW student: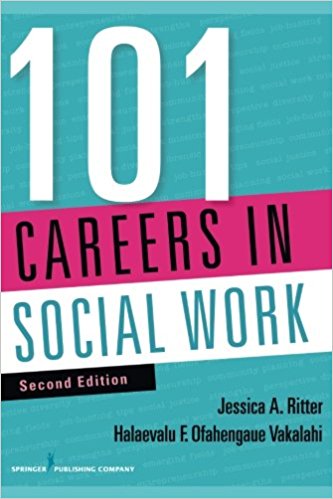 This book is a great guide for social workers either undecided about their career path or just curious about the many options. The book is broken down into sections such as careers in: child welfare, schools, older adults, mental health, health care, crisis intervention, criminal justice, forensics, human rights & social justice, politics, & academia (to name just a few). Further, the authors break down the educational requirements and give you a simple survey to take to see if that career path may be a good fit. Check it out.